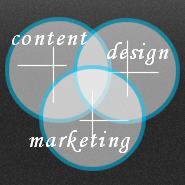 Are you unsure as to whether or not having a web site presence is right for your business?
We can help you make that decision. You need to know what all of the pieces to the puzzle are up front.
RBD is a total solution provider. We engage all of our solutions to ensure your project's success.The basic minimum components of a successful web presence consist of:
a totally reliable webhosting environment that meets the needs of your particular website functionality and future expansion requirements.
website design that is professional, regardless of the pricing, with marketing design requirements built into the design.
successful search engine results placement (serp's) of your website.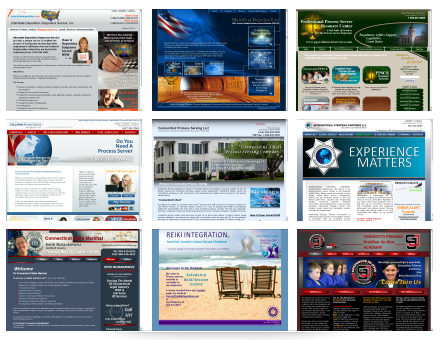 We recommend starting from scratch. We will help you define and evaluate your needs and show you how the Internet can help you promote or grow your business. Believe it or not, not all businesses need a website. If a website presence will enhance your business image effectively enough to warrant your investment, we will tell you. If it will increase your bottom line, we will tell you. The RBD Group develops relationships based on long term value principles. We price our products and services accordingly.
RBD Services are also available independantly of each other.